Speech Day 2021
16 Dec 2021
This Week Overview
Upcoming Events
Loading events...
From the Principal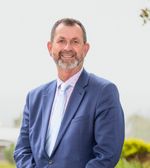 From the Deputy Principal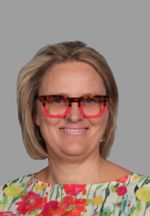 Chaplaincy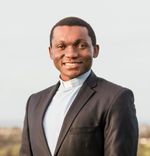 Parents and Friends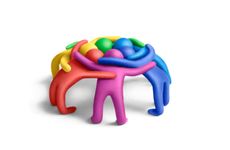 ParentEd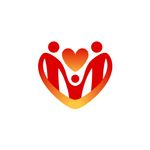 Wellbeing Team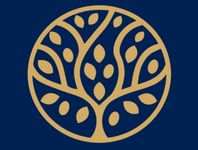 Student Voice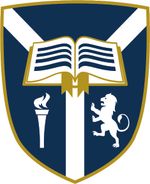 Green Team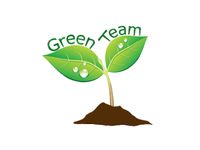 Stephanie Alexander Kitchen Garden
Careers and Vocational Education & Training (VET)
School Psychology / Counsellor
Business, Entrepreneurship and Enterprise
Debating and Public Speaking
Germinate Records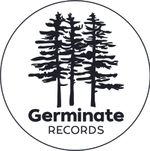 Photography and Digital Media
Science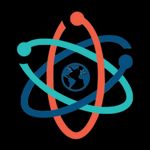 Technology and Applied Studies
Round Square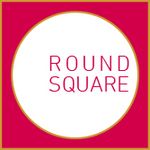 Lindisfarne Recording Studio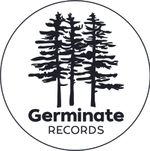 Co-curricular and Extra-curricular
Library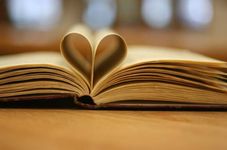 Speech Day 2021
Speech Day Awards Program
Please use the link below to download a copy of the 2021 Speech Day Awards Program containing the Award recipients. Copies of the booklet will be available early in Term 1, 2022 for families.
Speech Day 2021 Awards Program - Download Link
Middle School Speech Day 2021
Senior School Speech Day 2021
Junior School Speech Day 2021
Upcoming Events
Loading events...
View full calendar